Design and technical preparation
We provide complex solutions for our customers, the first step of which is a thorough survey and design.
With the help of the latest software, our engineering team prepares the plans for our partners as needed, which can be a drawing of a part, a visual design of a prototype, a wiring diagram (P&ID) and finally the production plan itself.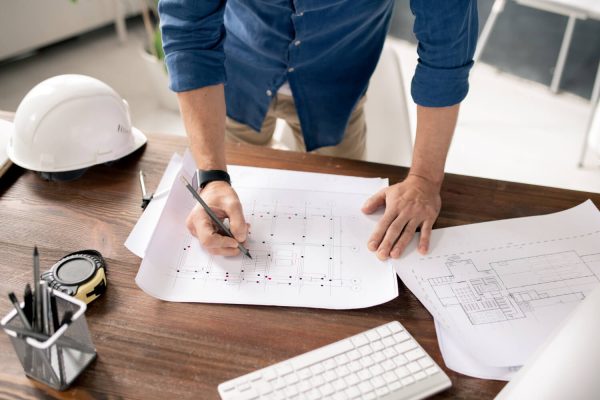 Workshop pre-production and production takes place in our well-equipped, new machine park, craned hall at our various workstations, under the guidance and supervision of our expert colleagues. Go to the technology page.
At the end of the production process, semi-finished and finished products are pickled, passivated, electropolished or sprayed with glass beads at our surface treatment stations.
On-site installation, commissioning
Our qualified employees also carry out the on-site assembly and commissioning according to the partner's request. Over the years, our company has installed equipment in many places abroad in this way. Ugrás a referenciákhoz.
Production tracking, documentation
Our company also places great emphasis on ensuring that the delivered products are available to the customer with appropriate documentation. In addition to our manuals that comply with standard international regulations, we can even prepare documentation created at the customer's request. The identification and origin of the incorporated materials is also followed during our production process. We provide the raw materials with a unique barcode upon receipt, which helps to attach the proof of manufacture and to manage the relationship between the project and the materials used.