We also serve our partners operating in the field of machine manufacturing with high-level products in several areas. Be it, among other things, test equipment for research and development parts, skid modular equipment or even surface treatment systems.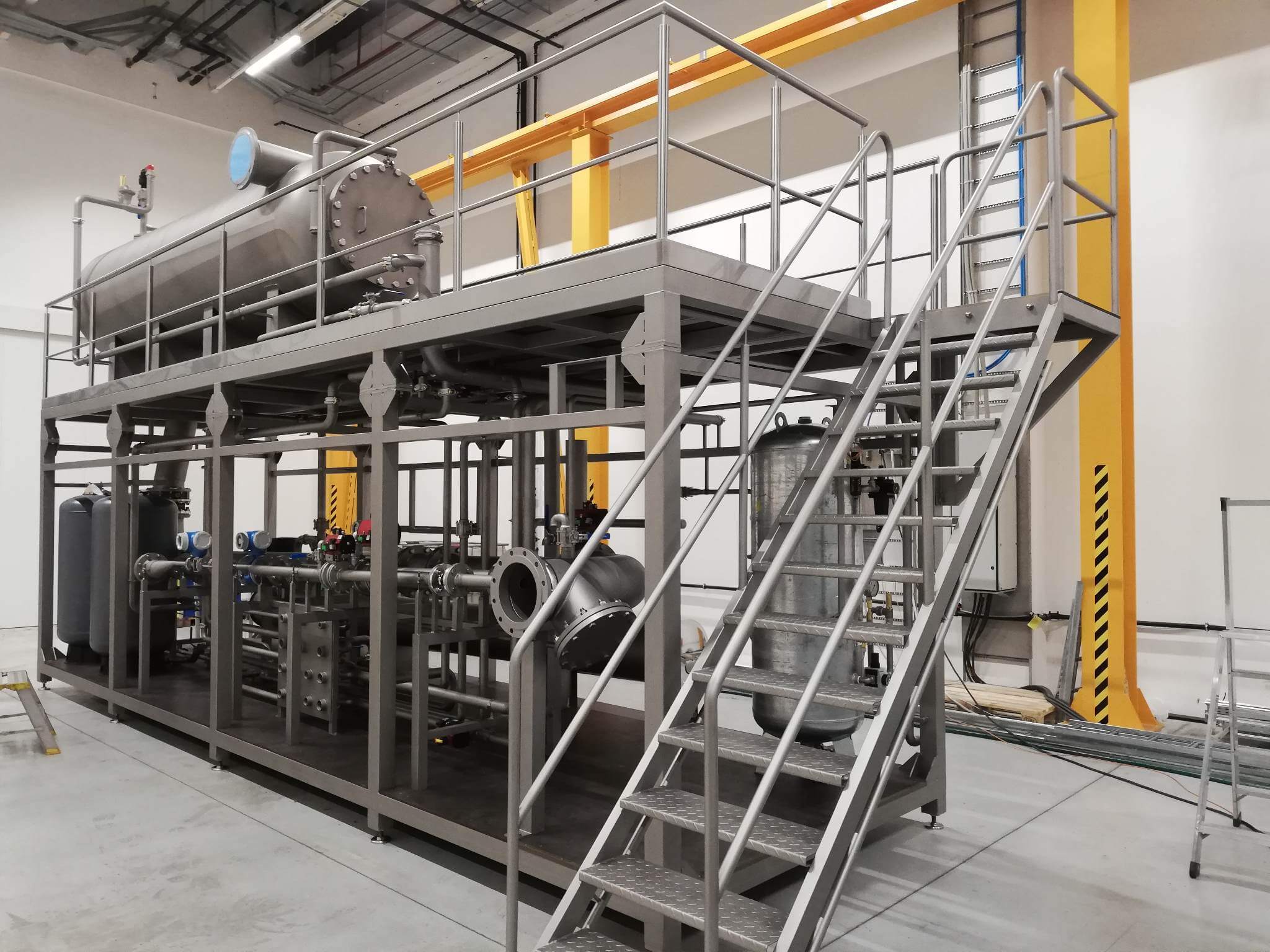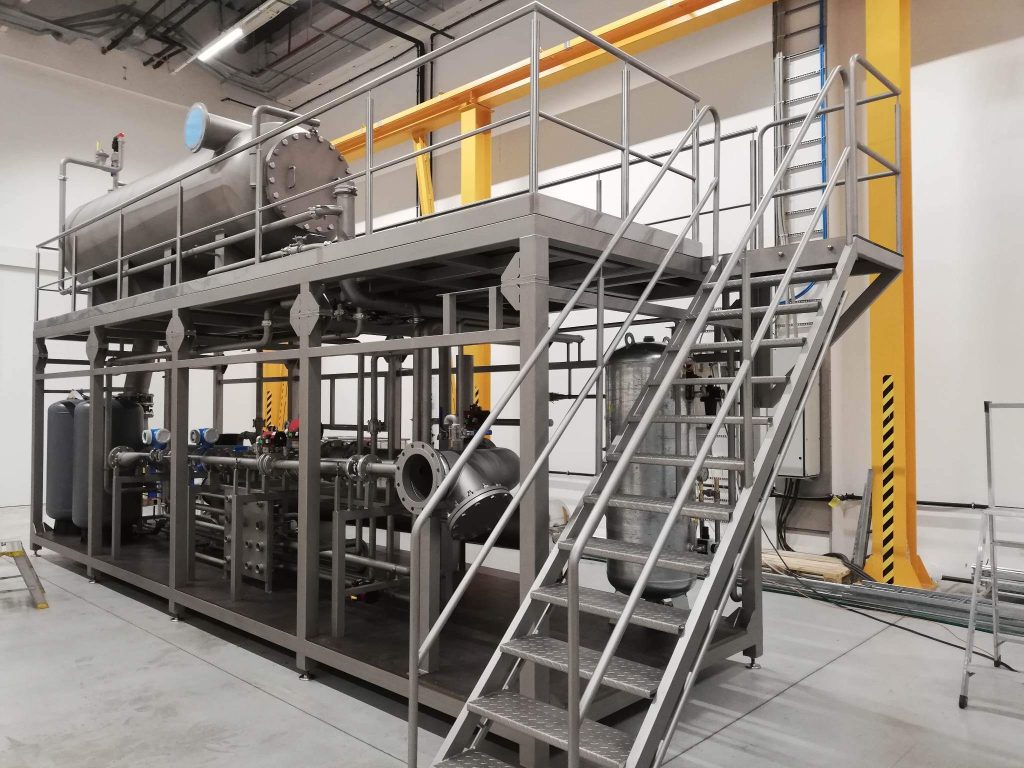 The pre-assembled Skid modular systems produced by GYGV Kanizsa provide a better designed, more compact process system compared to on-site production. Our modular systems can be quickly integrated into an existing system, minimizing downtime. Once our modular system is up and running, operators welcome the user-friendly, ergonomically designed features and controls that make modular systems easy to use.
These skid units enable the R&D departments of machine manufacturing companies to test and further develop their products.
Surface treatment units, systems
During several of our projects, we have already worked together with companies that worked with the surface treatment of components in the field of machine manufacturing. For this, our company designed and manufactured surface treatment tubs, manual washing units, and multi-chamber surface treatment cabins for mechanical surface treatment. In the case of recurring projects, we analyzed the efficiency of the given products and, where appropriate, improved them.
Contact us!
Send us your request and we will get in touch with you!