Since the establishment of our company, we have been designing, manufacturing and installing complete technology systems (e.g. CIP system), individual tanks, pressure equipment, mineral water extraction wellheads, transmission lines for our food industry customers.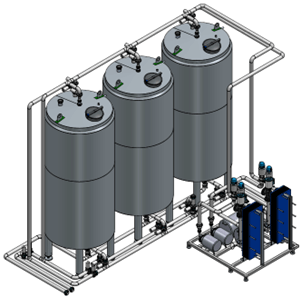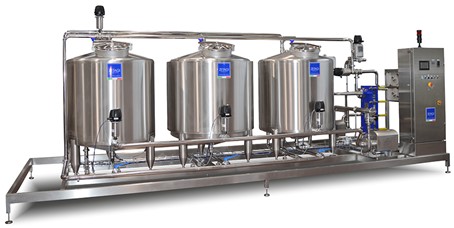 What is the CIP system?
Cleaning in Place is a process that is carried out in the food industry when production batches are changed or at the end of the given production. Restores optimal production conditions. The main priority during cleaning is to be carried out efficiently, economically and environmentally.
GYGV Kanizsa designs and develops CIP systems that perform adequate cleaning in the shortest possible time, all while using as little water as possible. The systems controller records the parameters. The CIP system is always tailored to our specific partner, designed exactly according to the needs. The production process becomes safer and more traceable thanks to the system. Thanks to the high degree of automation and the intelligent exchange of signals with the machines to be cleaned, the waste water and the cleaning time are reduced.
Contact us!
Send us your request and we will get in touch with you!